Welcome
Vous bénéficiez dorénavant de la Garantie Mobilité sans limitation ni de durée, ni de kilométrage, tant que votre Audi est entretenue et réparée dans le réseau officiel Audi après vente!
En utilisant MyAudi, vous acceptez les dispositions légales relatives au traitement des données à caractère personnel.
Connect to MyAudi
Use Itsme to log in
Do not have an itsme digital ID? Create one here.

Any questions about itsme? Problems creating an account? You'll find all the answers here.

Or log in using your e-mail address
Privacy
Register on MyAudi
Step 1/3
Thank you for giving us your email address . You will then receive a confirmation email containing your password and instructions to complete your registration.
Privacy
Your subscription
Step 2/3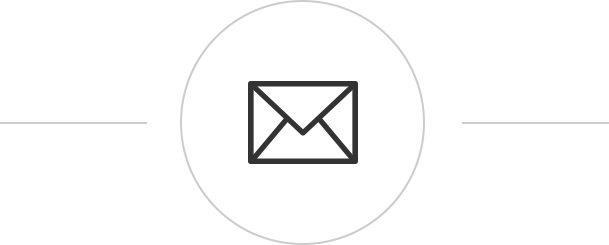 Audi thank you message
Privacy